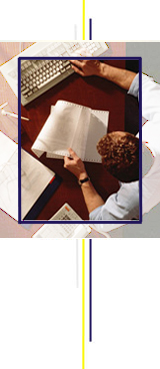 Services

Road
« Viksna Trans » is maintaining relations with more than 200 Baltic and Russian trucking companies , which enables to arrange the transit of any cargo within the terms and on the routes which are the most convenient for the customer .

Sea
« Viksna Trans » specializes in FCL and LCL transit from Western hemisphere and Far East to Riga with following oncarriage to the Baltic and CIS states . LCL consignments coming from the Americas are consolidated in Antwerp , those coming from Far Eastern countries – in Hong Kong . In the USA and China we offer pre- and oncarriage to / from the ports from / to hinterland by road or rail .
Agency relations with several carriers make it possible to deliver cargoes from any port of the world to Riga and vice versa .

Air
« Viksna Trans » offers aifreight from the USA , Europe and Far East . In cases of necessity , precarriage to the closest airport is available .

Insurance
« Viksna Trans » offers insurance for the cargoes in transit .

Paperwork
« Viksna Trans » offers customs clearance , transport and cargo documents issue . DDP deliveries within Latvia are arranged as well .