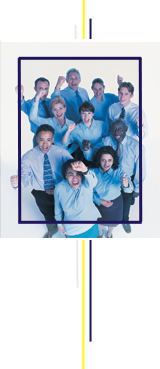 About us

« Viksna Trans » is a forwarding company established in 1998 . The main activity is forwarding of the cargoes carried by different means of transport , including multimodal , from Europe , Americas , Far East and South – East Asia to the Baltic and CIS states and v.v..
« Viksna Trans » acts as the agent for several European transport companies which makes it possible to use liner carriers' services for cargo deliveries both from Europe and other regions of the world .
« Viksna Trans » is holding agreements with several bonded warehouses in Riga , which allows to arrange cargo handling , consolidation , storage and distribution , whenever it is necessary , both for incoming and outgoing consignments . The personnel employed with « Viksna Trans » is experienced in forwarding . Still , the main advantages in their work are individual approach to each customer and high motivation in the fulfillment of everyday tasks .
The responsibility of « Viksna Trans » is insured for the amount of 250 000 US dollars . « Viksna Trans » is located in one of the industrial areas of Riga at the terminal with the area of 12 000 sq. m., with railway connections and the facilities for roofed storage .